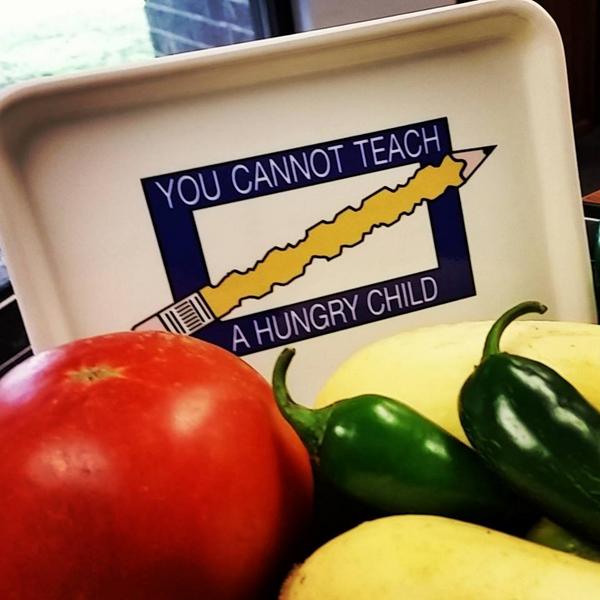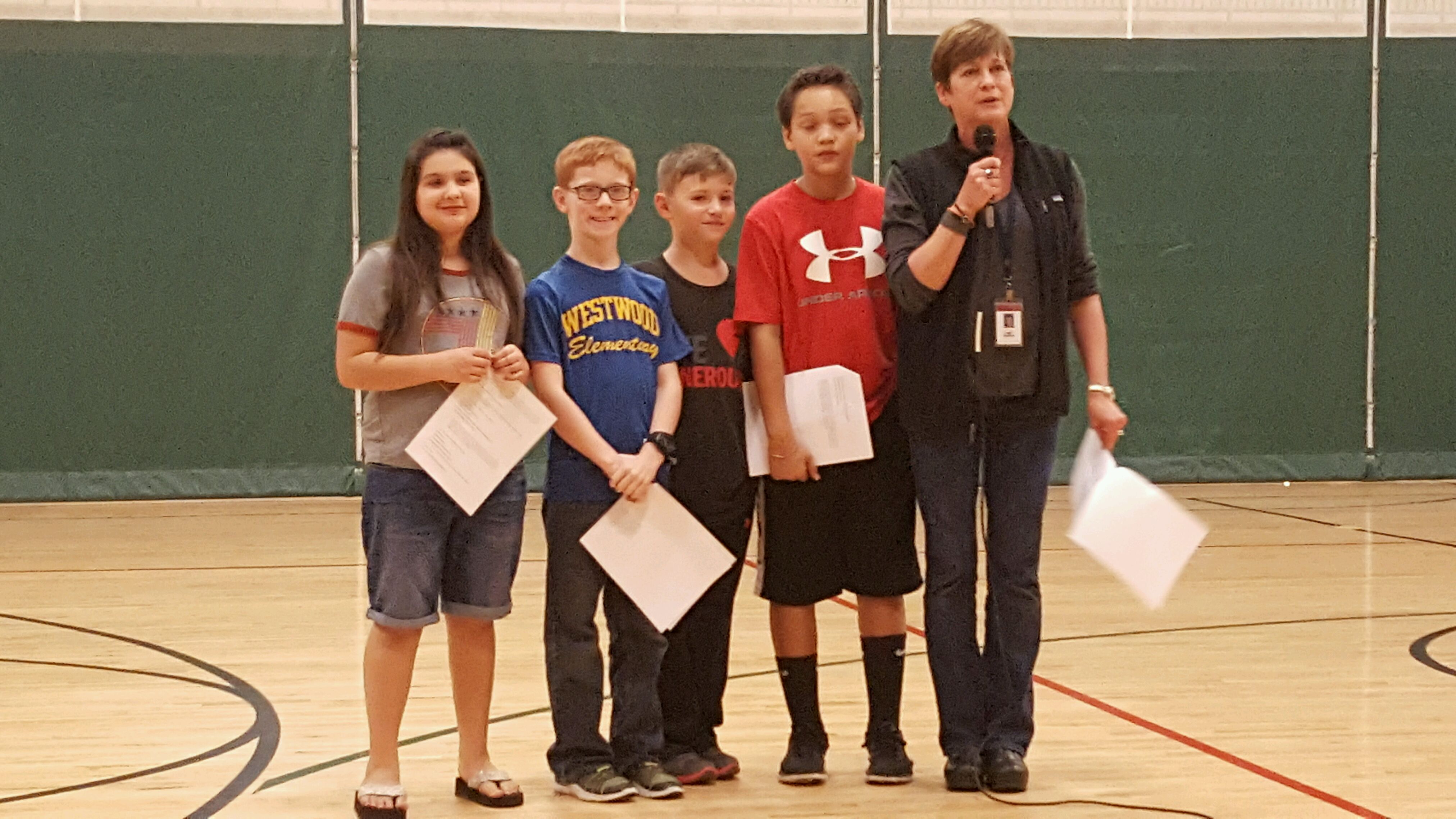 (MCS Students, Sarah Khan, Hunter Crosslin, Robbie Famularo and Brayden Dixon, along with Leslie Brasfield, Director of Coordinated School Health, inform the crowd at Family Fun Night of the Positive Effects of eating healthy school breakfasts and lunches.)
Wake Up To School Breakfast!
School Breakfast Week - Coming in Spring of 2017!